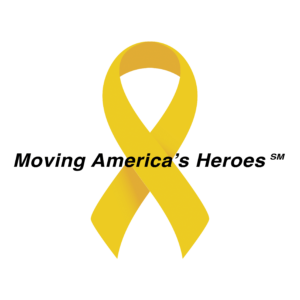 Do you have Military Moving Needs?
We've got your six.
As a veteran-owned company, we appreciate all our service men and women do and sacrifice for us back home. We also understand all the hassle our service men and women have to go through when they're home, including moving to a new base, or even moving off-base.
Need help with a PPM/DITY?
We know all the ins and outs of a military personally procured move (PPM). When our country needs help, they turn to you. When you need help moving, you can turn to us.

Proudly Serving Watertown for Nearly a Century
We are a veteran owned, local moving & storage company with the expertise and capabilities to handle any moving or storage job, no matter how big! Our services not only include residential and military moving and storage, but we also serve commercial and industrial clients.
Looking for Storage Options?
Our team of pros doesn't just have experience moving your life from one home to your next, we also offer many storage services. When you're deployed, you need to peace of mind that anything you stored will be safe and ready for when you return home. Talk to us about your moving and storage needs.