Looking for short or long term storage?
Our team is happy to help. As a veteran-owned company, we know how much of a hassle moving to a new base or looking for a last-second storage space before being deployed can be. We've been helping our service members securely store their belongings for over 8 decades.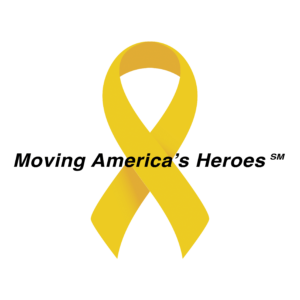 Need Help Moving Everything?
If you don't have a truck, extra hands, or even the time to move everything you need stored, we can help with that too.

Proudly Serving Watertown for Nearly a Century
We are a veteran owned, local moving & storage company with the expertise and capabilities to handle any moving or storage job, no matter how big! Our services not only include residential and military moving and storage, but we also serve commercial and industrial clients.