Are you dreading having to make a long-distance move? Moving doesn't always have to be a hassle. Planning is the best way to avoid potential problems.
Organization is key if you're planning to move your business to another state. You want everything to arrive at the new location intact so you can begin to set up once you get there.
Read this guide to learn how to prepare for your long-distance move.
Take Control of Your Preparation Time
One of the best ways to prepare for your long-distance move is to take control of your time. During the preparation stage, you should create a moving checklist.
The checklist should cover every part of the move. As soon as you decide to move, you'll need to start the checklist. The goal is to reduce the stress of last-minute packing.
Consider making a calendar to help you keep track of important dates. When relocating, you have to make sure to set up the utilities ahead of time. This way your new office space has electricity and running water.
Do the same thing with your mail by updating your new business address. The last thing you want is to miss out on important packages.
You want to make sure that you also get the keys to your new office space. The same goes for the rent. It's important to have it ready for move-in day.
Do Inventory of Your Items
If you're moving long-distance, you want to make sure that you don't leave anything behind. You must write down everything that's going to go to your new office space.
It's a good idea to take a picture of all your items. You can use technology to create an inventory list. When you get to your destination you can check off everything that made it.
Get the Supplies You Need for the Move
Once you have an inventory list, the next step is to get the supplies you need for the move. Create a packing list so you know how many boxes and how much tape you'll need.
It never hurts to have a few extra boxes, but you want to make sure that you have enough on hand. Running around at the last minute to find boxes isn't good.
Don't pack important things like documents and forms. Take these with you on your person if possible.
After packing your items, it may be a good idea to throw out anything that you don't plan on taking. If you need to, the rest you can put in storage.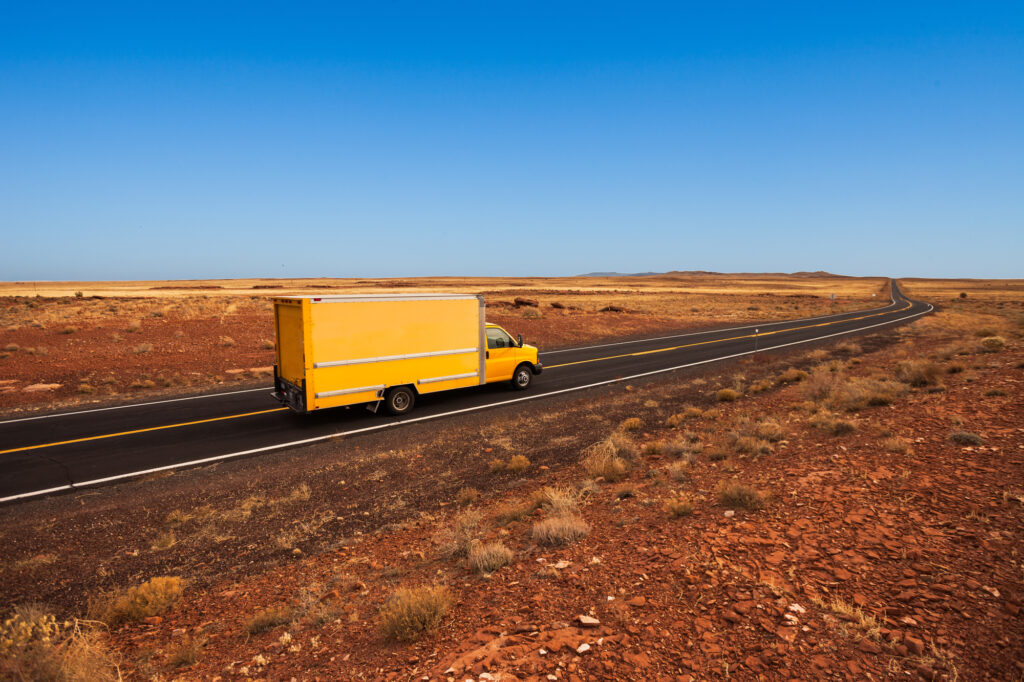 Hire a Professional Moving Service
You can't do this alone. It's a good idea to hire a commercial moving company. You want to have professionals pack, secure, and move all your items and assets. 
If you're moving across the country, you can have peace of mind that the pros will take care of the moving process. They will meet you at your final destination.
Plan Ahead for the Long-Distance Move
So, you have a long-distance move coming up? It's important to start planning early on. You'll need to make sure that you have everything ready to set up your new business.
If you need to hire a professional moving service or need to find storage space near you, request a quote for our services in the Watertown, NY area.