Around 13% of Americans move each year, whether that be across the street or across the country. It takes a lot of work to pack up your life and take it somewhere else, even if the distance is short.
That's why many people turn to a residential moving service to help get the job done.
These professionals will handle a variety of tasks to keep your stress and work levels down so you can focus on the exciting aspects and enjoy the process much more. We've compiled a guide to finding the best company so you can have a great residential moving experience.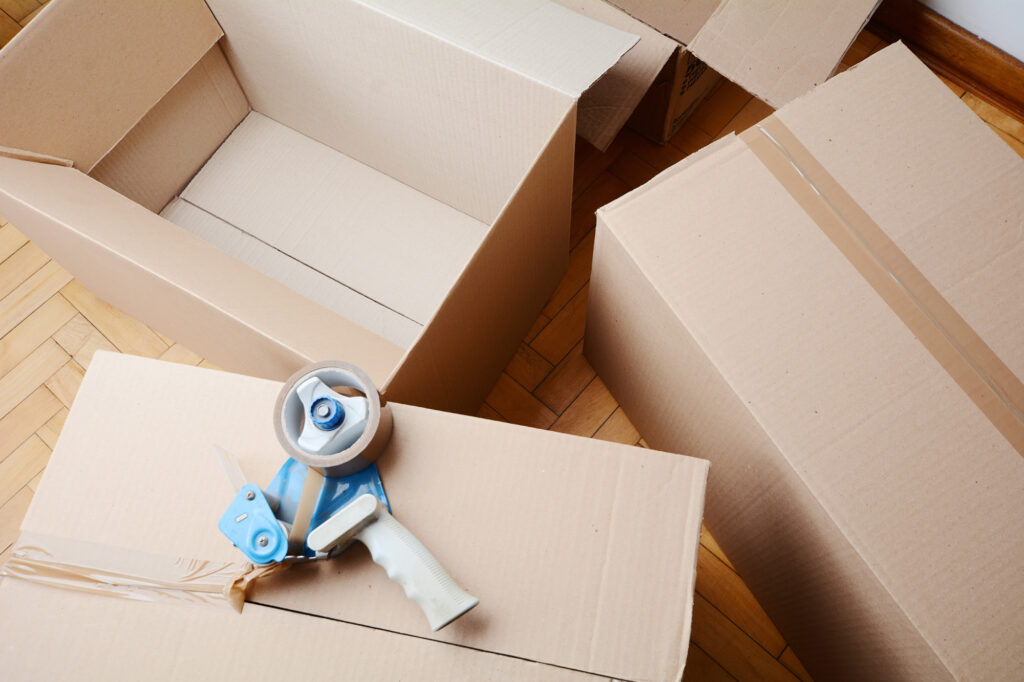 Packing Included
Before you can find a residential moving service, you have to decide exactly what services you're looking to hire out. Some companies only move your items from one place to the other, while others will do the packing for you. 
It's important to know what you'd prefer so you can match that with the services offered by each company.
Then you can ask specific questions about their methods and procedures to make sure it aligns with how you want the job done.
Locations Offered
Not every moving company will operate within the same location diameter, so you'll want to make sure your new home is within their boundaries.
This is especially key for a long-distance move as many companies aren't equipped to handle those kinds of moving situations.
The location will also have a big impact on the timeline as well, so make sure they can get you your things by the date you'll need them before making any decisions.
Customer Satisfaction Level
Trusting someone with everything you own is a big deal, so check out online customer reviews to get an idea of the company's reputation. These insights will give you an insight of what you can expect and how well they've performed in the past.
It's also a great practice to double-check that the company is insured residential movers as an extra precaution.
Affordable Cost
Moving is an expensive endeavor. Between selling a current home, buying a new one, and moving, there are a lot of expenses that can add up quickly. This is why setting a moving budget is so crucial.
Getting a clear idea of what the cost will be and then comparing moving fees will help you stay within your budget and not over-extend your finances.
Finding the Best Residential Moving Service
Using a residential moving service may seem like a luxury but it can actually be one of the most helpful things you can do for yourself. Think of the time and effort you can save by hiring someone else to pack and move all of your belongings! How great when you can show up to your new home and everything is there waiting for you!
These kinds of services make any move more enjoyable and relieve so much stress, they're worth their weight in gold!
If you're interested in getting some help for your next move, contact us today for a quote!